In what has been an interesting week for the global banking sector, Head of Multi Asset, Trevor Greetham and Head of Global Credit, Azhar Hussain discuss whether the collapse of SVB and loan issues facing Credit Suisse are a liquidity issue or have the potential to become a credit crisis.
They discuss the impact of interest rate raises on credit and liquidity, and examine why this has had such an effect on these two banks.
Click on the image below to watch the video.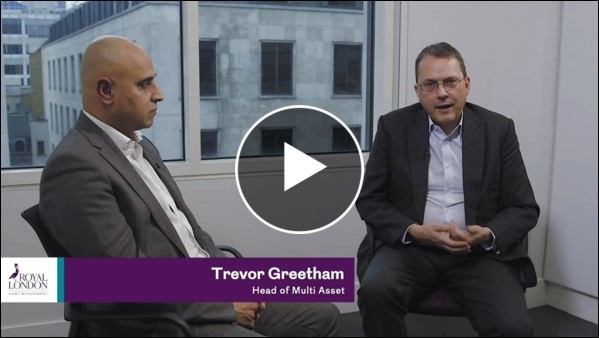 Recorded: 15 March 2023
Duration: 4 minutes
The views expressed are those of the speaker at the date of publication unless otherwise indicated, which are subject to change, and is not investment advice.