---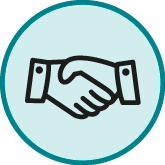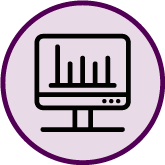 Institutional client portal
Our institutional client portal has been developed to meet the evolving needs of our clients and provide them with an enhanced level of service.
The portal provides clients with quick and secure access to account information and allows them to place trades directly.
Portal functionality
The client portal provides our clients with the following benefits.
The ability to view and download:
Valuations of unit holdings
Monthly statements
Contract notes
Tax vouchers
Trading facility
The buying and selling of units in agreed funds and share classes
Portal demonstration video
Watch this short video to familiarise yourself with the capabilities of the portal and how you can navigate through its various features.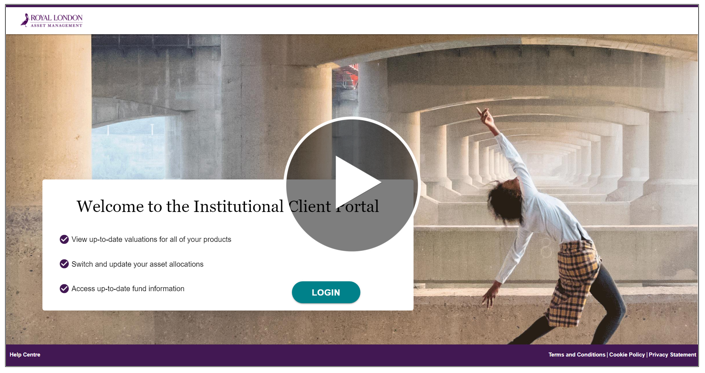 Find out more
If you would like to be set up on the portal or have any questions, please contact clientservice@rlam.co.uk