What is the Just Transition?
Just Transition ensures that social issues are taken into account in moving to a low carbon economy. Rapid climate action that limits global warming to below 1.5ºC prevents the worst human and economic costs of climate change. A Just Transition ensures this climate action also supports an inclusive economy and avoids exacerbating existing injustices, or creating new ones.
Why are we involved?
RLAM and Friends Provident Foundation invest in the power sector as we recognise it as a critical enabler of decarbonisation. We care about Just Transition in the industry, because without adequate considerations of the social impacts of accelerating the path to Net Zero, there is a risk that people will not be willing to make the hard choices we need in order to limit the impacts of climate change. This can lead to policy delays and uncertainty. Companies that acknowledge this challenge and plan for a Just Transition, will be more likely to deliver on their commitment to low-carbon growth. We believe energy utility companies should develop formal Just Transition strategies to manage social risk and ensure they continue to deliver good value for society and their investors.
How does it impact the energy utility sector?
The social impact of climate action on workers, communities, supply chain and customers has the power to either accelerate or prevent progress to decarbonise the energy sector. This has varied impacts in different segments of the power utilities market: generation, grid and networks, and retail.
Generation of electricity:
Fossil fuel workers and their communities are at risk of being left behind, but there are opportunities for new job creation.
Engagement with communities on fossil fuel site regeneration and ownership of renewables can transform risk into value by repurposing assets and expanding local industrial capacity.
There are critical human rights and sustainability risks associated with renewables supply chain, e.g. in the procurement of rare earth minerals or biomass, which should not be overlooked.
There is an opportunity to provide customers with off-grid solutions to increase energy access.
Grid and network electricity or natural gas distribution:
There is the need to develop new skills to manage the flexibility of electricity and the introduction of other energy alternatives such as hydrogen.
Community-led planning of electrification can reduce risk, costs and project delays. Engagement with communities to develop electricity markets can provide new business opportunities.
A further localised supply chain could reduce environmental and social impact.
Inadequate pricing mechanisms may affect the most vulnerable customers, increasing fuel poverty. Supporting 'prosumers' (customers that both produce and consume energy) enables the democratisation of energy.
Retail of energy services to customers:
Increased digitisation and shift away from certain technologies require new talent and reskilling.
Community energy services, including for example energy efficiency or storage solutions, can provide new business opportunities with positive social impact.
Adequate pricing, coupled with a more sophisticated offer of green energy services to customers can help enable consumer behaviour change, enhance energy efficiency gains and support reducing energy poverty.
We acknowledge there is no one simple answer to ensuring the transition to a low carbon economy is just. For example, there could be an inherent conflict between localising the supply chain and aiming for energy affordability, depending on the geography and industrial base of the country. These potential trade-offs reinforce the need for companies to develop a clear strategy that seeks fair outcomes that will benefit the environment, society and investors.
What do investors expect companies to do?
A Just Transition strategy for energy utility companies requires them to assess the social impact of their decarbonisation plans. Utilities should aim to engage extensively and creatively, bringing the following key stakeholders with them on the journey to Net Zero in a way that addresses the trade-offs and maximises its benefits.
Workers:
Early engagement and ongoing dialogue with workers and unions.
Workers reskilling and redeployment, considering increased roles for renewable energy, electrification and digitisation, grid flexibility and demand management, heat decarbonisation, and energy efficiency.
Provision of good quality new jobs with full adherence to International Labour Organization (ILO) Core Conventions, e.g. collective bargaining, and improving diversity and inclusion.
Community:
Early engagement ahead of fossil fuel plant closure and community reinvestment.
Fossil fuel site reuse to maximise retention of good quality jobs and utilise legacy grid infrastructure.
Partnerships with local authorities and communities, including offering community ownership stakes in new renewable energy generation, and collaborations on local energy markets, demand management, and efficiency.
Supply chain:
Place-based emphasis on suppliers and services for new infrastructure, and seek to add value to communities where they operate.
Supplier standards covering labour, human rights and sustainability. E.g. adherence to the UN Global Compact and ILO Core Conventions throughout the supply chain.
Consumers:
Energy affordability and fuel poverty alleviation, including energy efficiency and heat decarbonisation, and equitable distribution of system transition costs.
Support for consumers, including vulnerable groups, to actively participate in the energy transition, including onsite generation, storage, and demand management.
Where can I find out more?
This piece was produced in partnership with Friends Provident Foundation.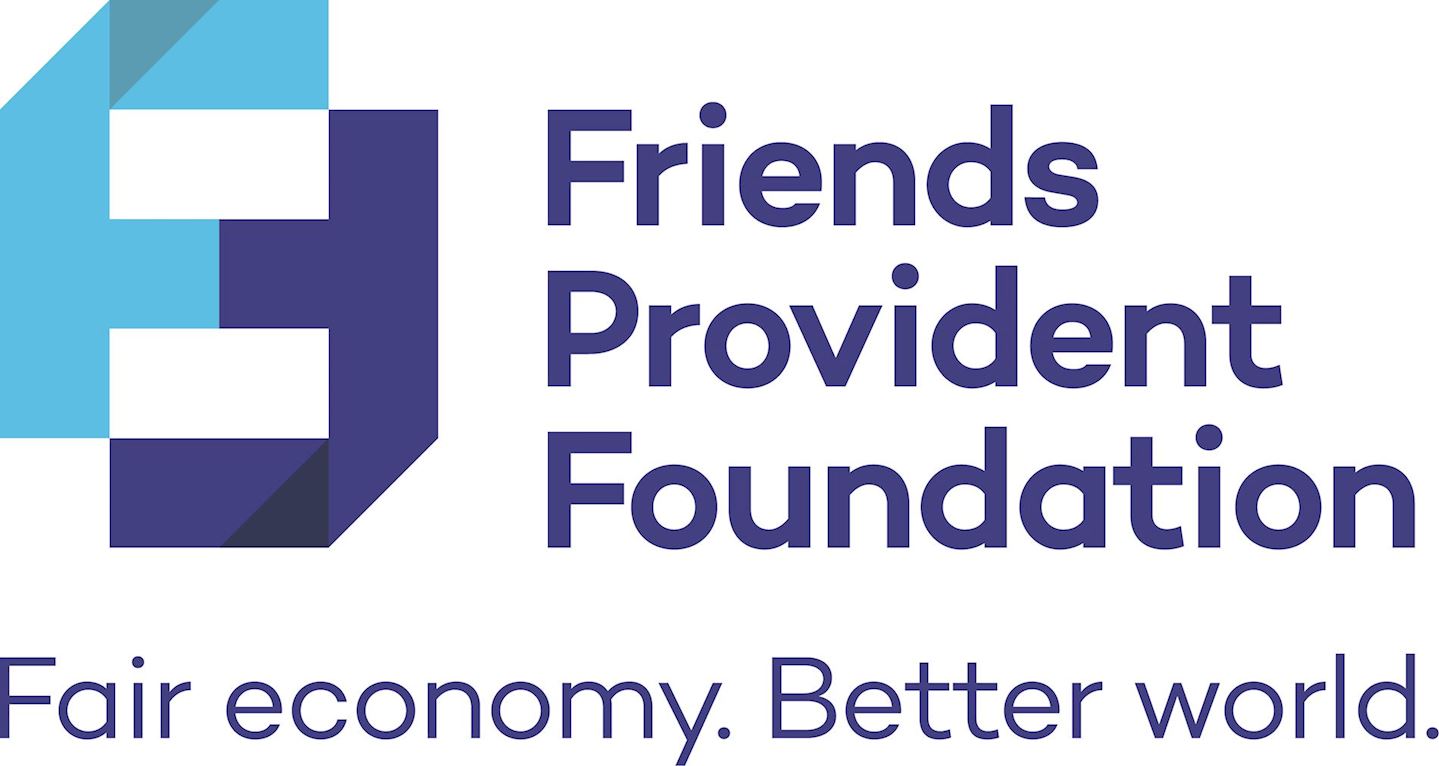 This is a financial promotion and is not investment advice. The views expressed are those of the author at the date of publication unless otherwise indicated, which are subject to change, and is not investment advice.