In his latest video update, Senior Fund Manager Will Kenney reflects on activity in global equity markets over the past quarter and provides a short-term outlook.
Click on the image to watch the video.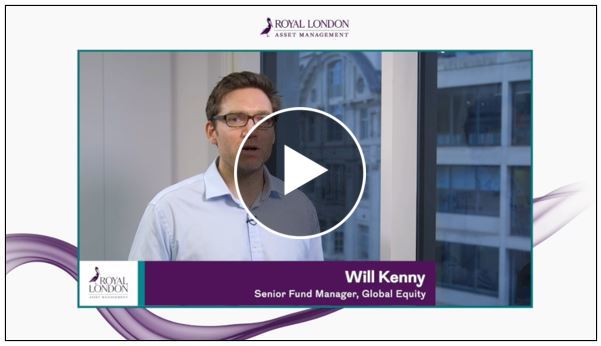 Recorded: 12 October 2022
Duration: 5 minutes
The views expressed are those of the speaker at the date of recording unless otherwise indicated, which are subject to change, and is not investment advice.