In his latest video update, Head of Multi Asset Trevor Greetham gives an overview of the month, the impact of current markets on the positioning of the Investment Clock, and provides a short-term outlook.
Click on the image below to watch the video.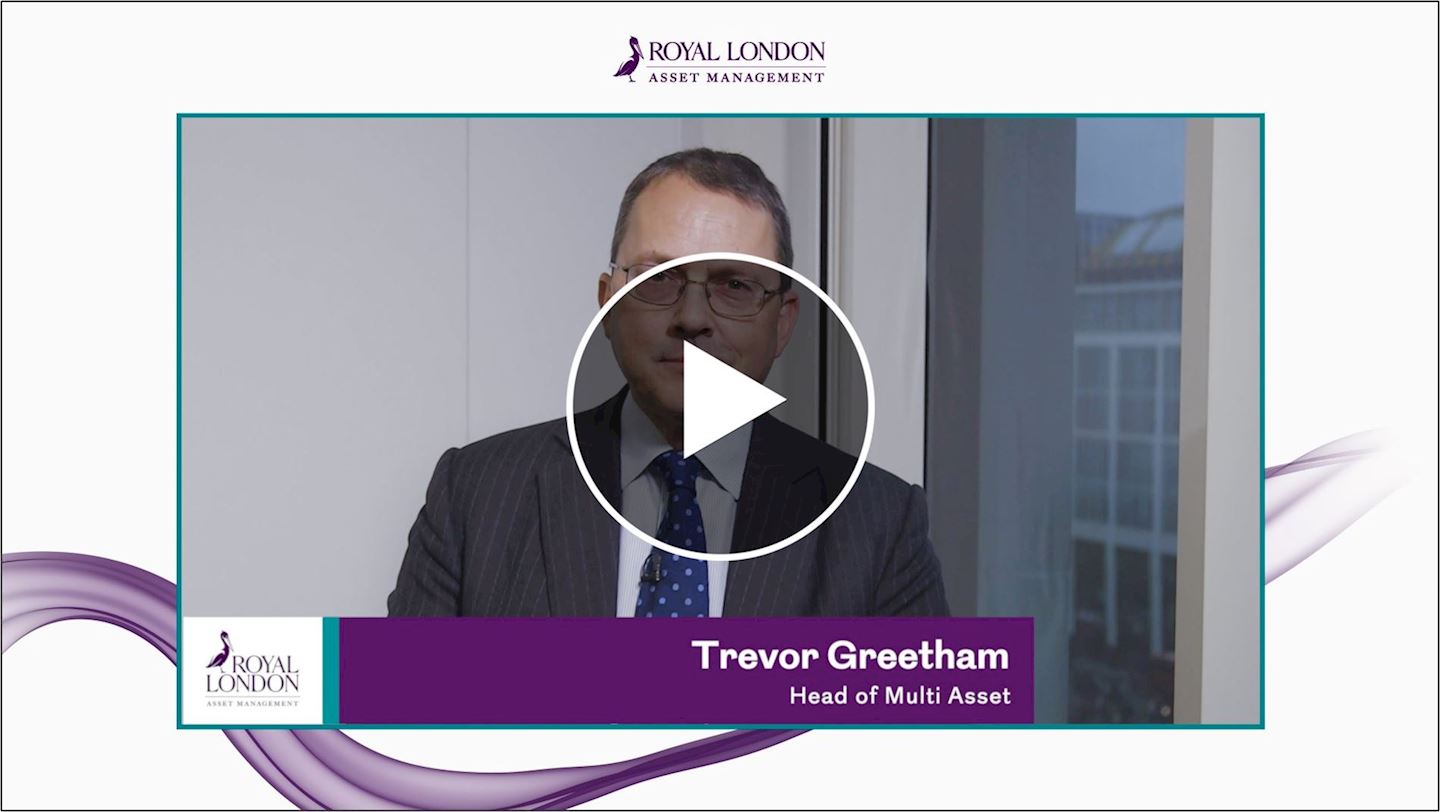 Recorded: 15 March 2023
Duration: 4 minutes
The views expressed are those of the speaker at the date of publication unless otherwise indicated, which are subject to change, and is not investment advice.