Contact us
How to get in touch
For all enquiries relating to investment opportunities at Royal London Asset Management, please contact our wholesale business development team.
Wholesale business development team
International contacts
If you are located outside the UK, please contact our international team.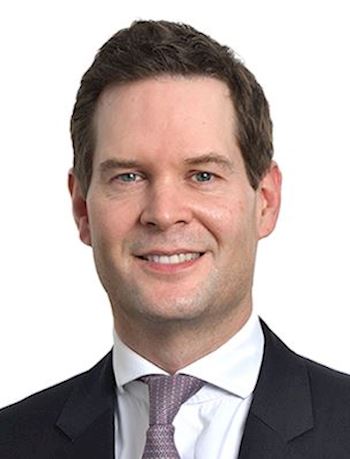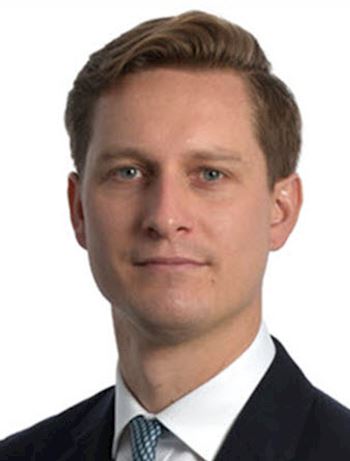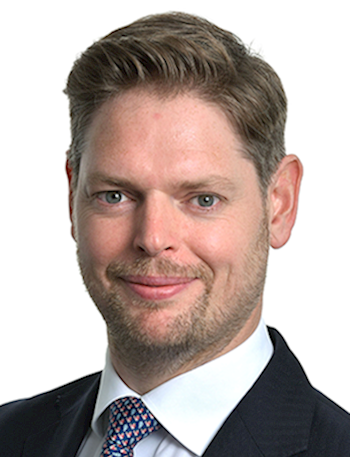 John Parkin
International Business Development Manager
07919 171522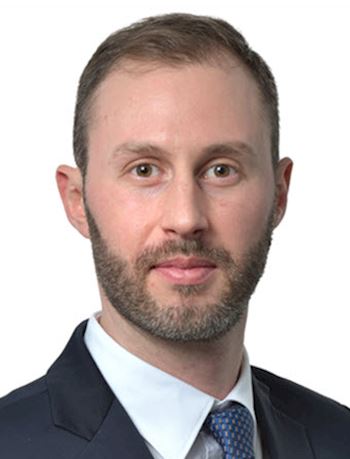 Visit us
Royal London Asset Management
80 Fenchurch Street
London EC3M 4BY
View our location on Google Maps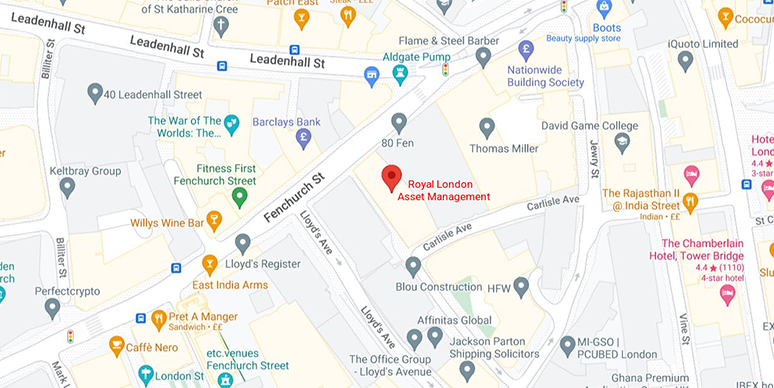 Have a complaint?
We take customer satisfaction seriously and aim to achieve a high level of service. If you are dissatisfied with the service we've provided, please contact us using the details above. If you're not satisfied with the way we've handled your complaint, you can refer to the Financial Ombudsman Service using the details below:
The Financial Ombudsman Service
Exchange Tower
London E14 9SR
Telephone: 0800 0234 567 or 0300 1239 123
Email: complaint.info@financial-ombudsman.org.uk
Website: www.financial-ombudsman.org.uk
The above are links to third party websites over which Royal London Asset Management has no control. These links are provided for your convenience and Royal London Asset Management accepts no responsibility for the content of these websites.