Engagement and advocacy
Building meaningful relationships is core to our stewardship responsibilities and our commitment to being a responsible investor means that we regularly engage with companies held within our funds.
These activities give us an opportunity to positively influence behaviours and practices, and reduce the negative ESG impacts of the companies in which we invest.
Whilst we undertake proactive and reactive engagement activities, in order to prioritise key areas for focus we undertake a review of key engagement themes every two years. Since 2019, the below six themes have been our key engagement focus areas.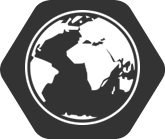 Climate risk
The climate is changing and companies have to prepare now for energy transition and the physical impacts of extreme weather. Financial markets and 'business as usual' will be disrupted by fire, floods and famine, as well as the policy and infrastructure changes that will be introduced to mitigate these events.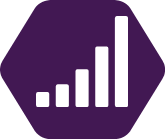 Social and financial inclusion
Companies must ask what they are doing to promote greater economic equality and to protect the vulnerable. Companies succeed when everyone has an opportunity to participate and be a productive member of society.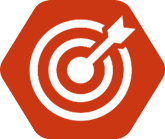 The circular economy
The future will be waste free. We want to motivate companies to be part of the solution, not the problem. We want to motivate companies to:
reduce, reuse, recycle
protect forests
promote biodiversity, and
conserve water.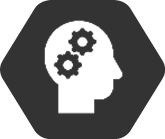 Innovation and technology
We take cyber resilience very seriously. Artificial intelligence, personal data privacy, censorship and the ever-increasing growth of technology are issues that we expect companies to scrutinise and plan around.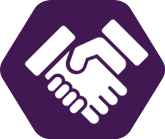 Corporate governance
We expect companies to have strong boards, appropriate pay structures, and robust audit and accounting procedures. We will actively engage and vote on executive pay and pensions.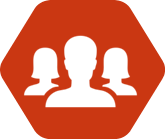 Diversity
Companies with a truly diverse workforce are more innovative and create better outcomes. We monitor a company's gender pay gap and encourage businesses to make progress in gender, ethnic and neuro-diversity.