Royal London Asset Management (RLAM) has successfully acquired Building 2600 on Oxford Business Park from Mayfair Capital for a price in excess of £60m, demonstrating their commitment to the growing Life Science and Bio-technology sector.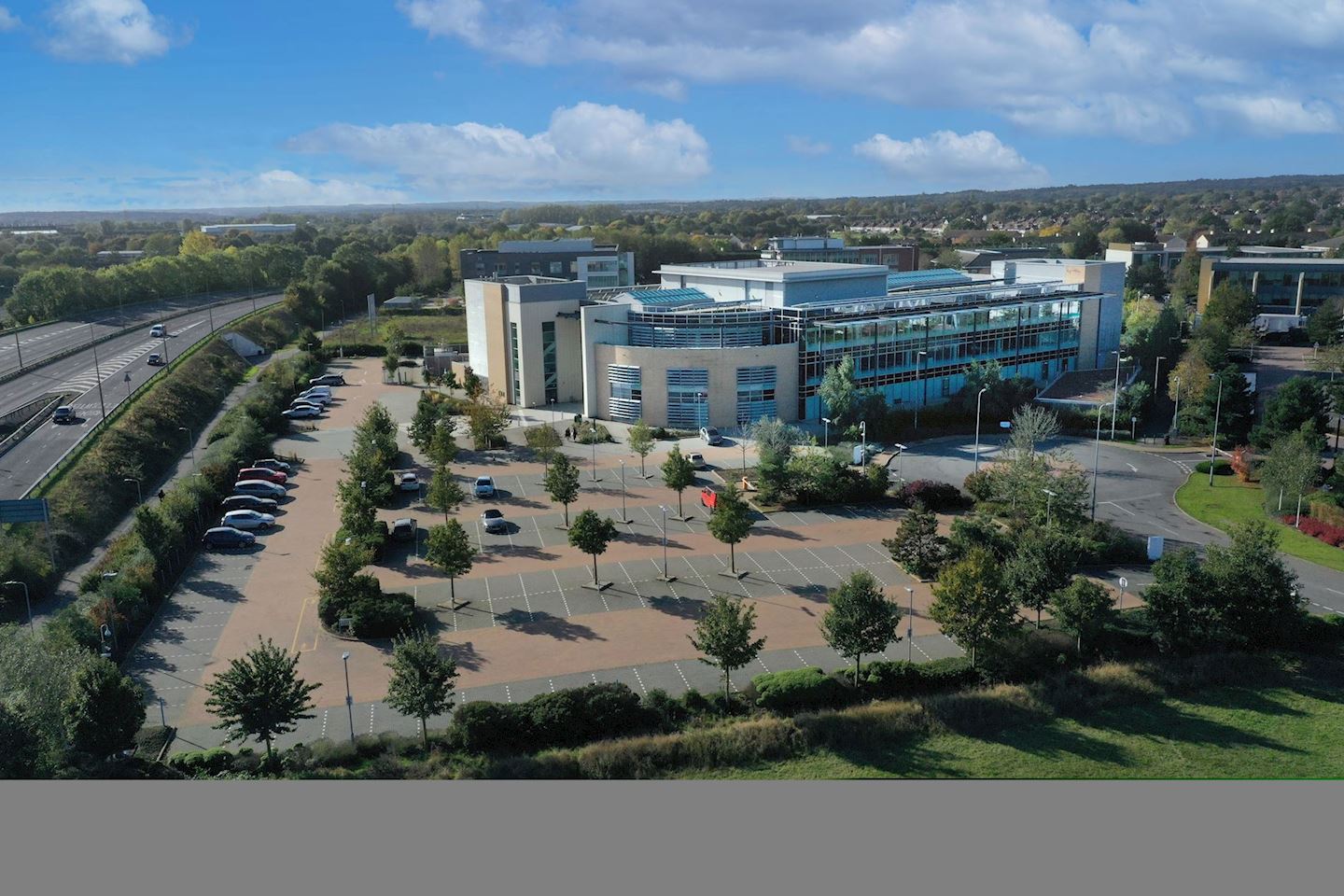 2600 Oxford Business Park comprises a prominent 82,258 sq ft HQ office benefiting from impressive ESG credentials, which was originally developed for Centrica in 2013. The building is single let to GB Gas Holdings Ltd. on an FRI lease until October 2029, but subject to a tenant break option in October 2027. The tenant is not currently in occupation and is expected to vacate at expiry, offering the opportunity to reposition the asset and relaunch it back into a low supply environment.
Oxford is experiencing unprecedented Life Science Technology occupational demand and an acute shortage of high-quality office supply. This is resulting in a market characterised by favourable demand-supply dynamics, leading to unprecedented rental growth and increased pre-letting activity across the office sector.
Will Hawking, Property Senior Asset Manager at RLAM commented:
"We are delighted to have concluded this acquisition in a highly competitive market with limited available investment opportunities. This investment increases the funds exposure to markets with strong investment fundamentals and established life science economies where we are forecasting significant future growth. The Oxford and Cambridge Arc continues to be a key investment focus for RLAM with this acquisition following the recent purchases of Abingdon Business Park and Cambridge Research Park."
Mark Evans, Head of Property and Commercial Development at RLAM added:
"The business considers Life Sciences to be a core investment sector for our funds, offering the opportunity to diversify risk and deliver outstanding returns for our customers. The Oxford Business Park has been pivoting towards Life Sciences in recent years and with infrastructure improvements and the continued growth in the sector, this asset will provide the opportunity to capitalise on future occupier demand."
DTRE advised Royal London on the acquisition whilst Mayfair Capital were advised by ACRE Capital.
–ENDS–
The views expressed are those of the author at the date of publication unless otherwise indicated, which are subject to change, and is not investment advice.