How can broad diversification in asset allocation help multi asset investors meet the current challenges of economic slowdown, depressed investor sentiment, geo-political risk and interest rate rises?
Click on the image below to watch the video.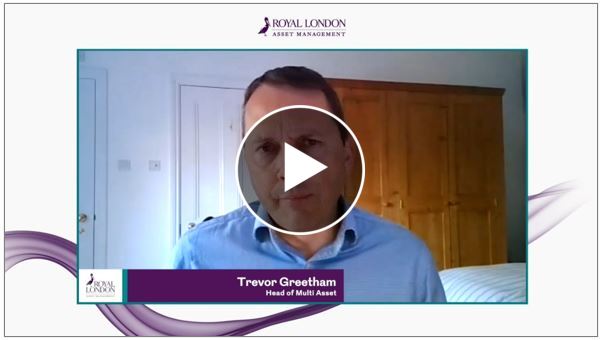 Recorded: 24 March 2022
Duration: 3 minutes
The views expressed are those of the speaker at the date of publication unless otherwise indicated, which are subject to change, and is not investment advice.