With rising bond yields, stagflation and weak investor sentiment causing uncertainty and market volatility, what is the outlook for multi-asset investing?
Click on the image below to watch the video.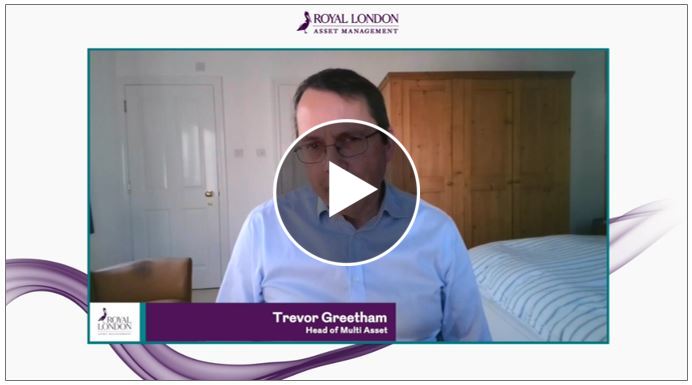 Recorded: 1 February 2022
Duration: 2 minutes
The views expressed are those of the speaker at the date of recording unless otherwise indicated, which are subject to change, and is not investment advice.