As government bond yields have risen higher from all-time lows, Fund Managers, Gareth Hill and Ben Nicholl, outline their thoughts on why government bond markets have increased in volatility over recent months.
Gareth and Ben look at how major central banks are reacting to the current environment and how markets have responded, and also provide an outlook for the asset class.
Click on the image below to launch the webinar.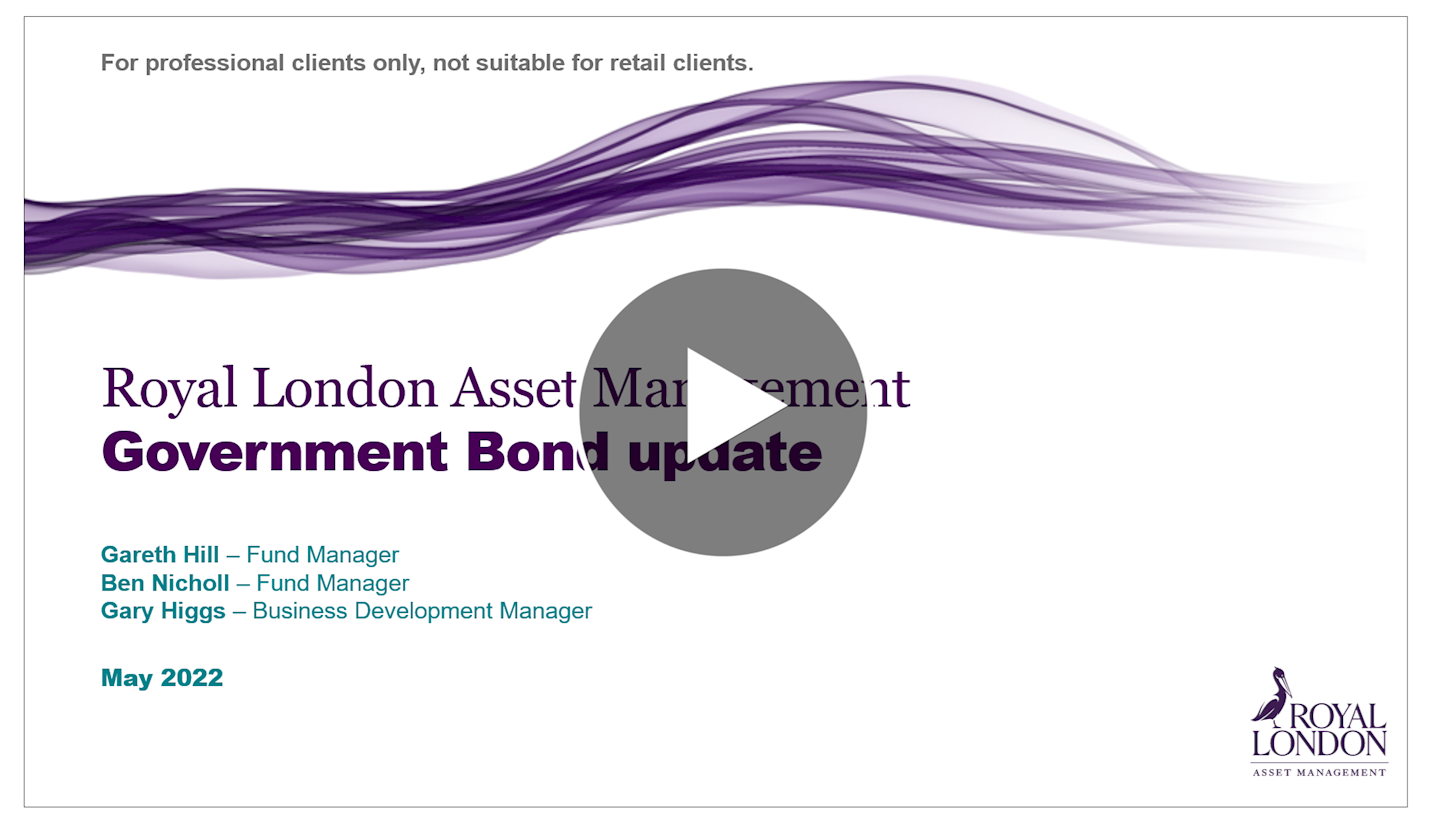 Recorded: 31 May 2022
Duration: 26 minutes
The views expressed are those of the speaker at the date of the event unless otherwise indicated, which are subject to change, and is not investment advice.