What has been the impact of rising bond yields and expected monetary policy tightening on global equity markets?
Will Kenney, Senior Fund Manager, highlights macro issues such as bottlenecks in supply chains, a rise in inflationary pressures and a sector rotation to areas such as energy.
Finally, Will highlights how the Global Equity team's Corporate Life Cycle investment process is used to minimise the effects of these macro events.

Click on the image below to watch the video.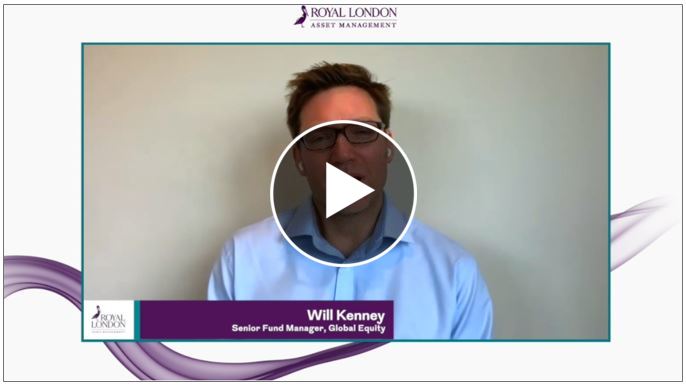 Recorded: 1 February 2022
Duration: 4 minutes
The views expressed are those of the speaker at the date of recording unless otherwise indicated, which are subject to change, and is not investment advice.