What were the main drivers behind the strong equity market performance over Q3 and the reasons for the sell-off in the final weeks of the quarter?
There are important tailwinds for many quality growth companies that feature in the sustainable funds, according to George Crowdy, Fund Manager.
George explains how these factors, such as digitalisation within the technology sector, create a favourable environment for sustainable investing and helped drive performance over the period.
Click on the image to watch the video.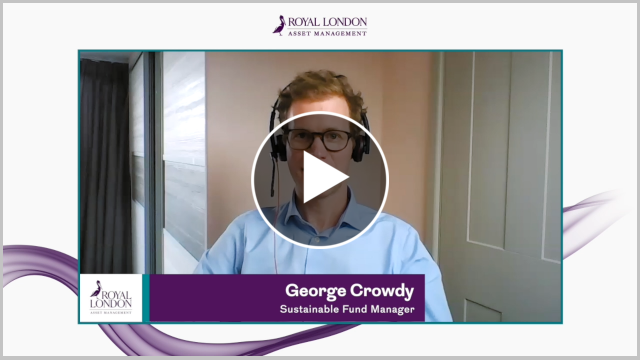 Recorded: 14 October 2021
Duration: 5 minutes