Trevor Greetham, Head of Multi Asset, explains the reasons behind the asset allocation within RLAM's risk-rated multi assets funds in an environment of rising bond yields and commodity prices which should provide a period of strong growth, as monetary and fiscal policy remain loose.
However, Trevor warns that this may tighten should the economic recovery gather pace and inflationary pressures remain.
Click on the image to watch the video.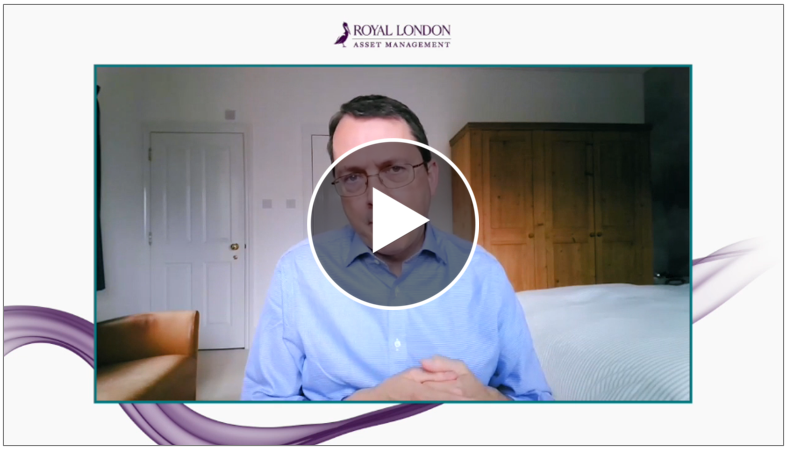 Video recorded: 8 July 2021
Duration: 4 minutes