What are the expectations for growth over the rest of this year and into 2022?
Despite the recent slowdown, there are still reasons to expect reasonable growth in major economies for some time to come before inflationary pressures may cause interest rates to rise. Find out more from RLAM's Head of Multi Asset, Trevor Greetham.
Click on the image below to watch the video.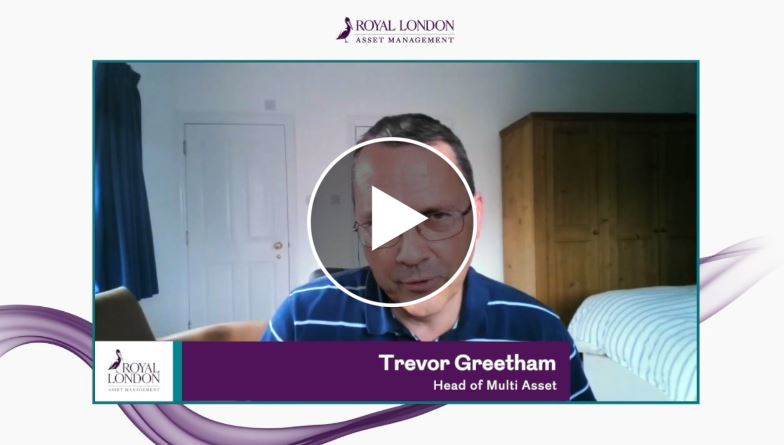 Recorded: 9 September 2021
Duration: 5 minutes