What are the expectations for growth over the remainder of 2021 and into 2022? Will central banks taper stimulus measures, and interest rates rise?
Despite the recent slowdown in growth and rising inflation that has led the Investment Clock into a stagflation position, there are still reasons for optimism, according to RLAM's Head of Multi Asset, Trevor Greetham.
Trevor highlights why the world economy may be stronger in 2022 and explains the reasons behind the asset allocation across the multi asset portfolios.

Click on the image below to watch the video.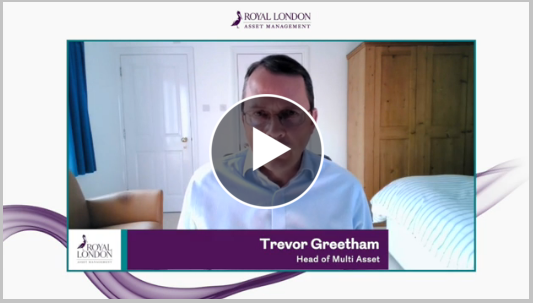 Recorded: 14 October 2021
Duration: 4 minutes