Trevor Greetham, Head of Multi Asset, analyses why with strong growth and inflationary pressures and the Investment Clock remaining in an overheat position, there is still no sign of interest rate rises.
Trevor also considers what may happen next after the longest expansion in US history was followed by the shortest recession on record.
Click on the image below to watch the video.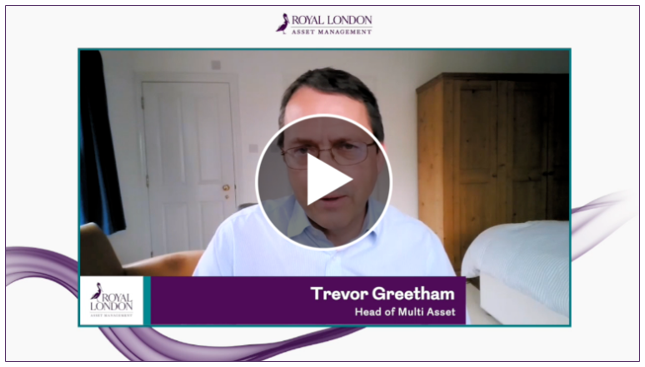 Recorded: 5 August 2021
Duration: 6 minutes