As yields have reached an all-time low, Head of Alpha Strategies, Paul Rayner outlines his thoughts on whether government bond markets should still be viewed as a 'risk off' asset allocation.
With record levels of financial stimulus from central banks, Paul considers the inflationary effect and whether the risks associated with governments bonds should be reconsidered. He also provides a view on what the future may look like for this perceived 'safe haven'.
Click on the image below to launch the webinar.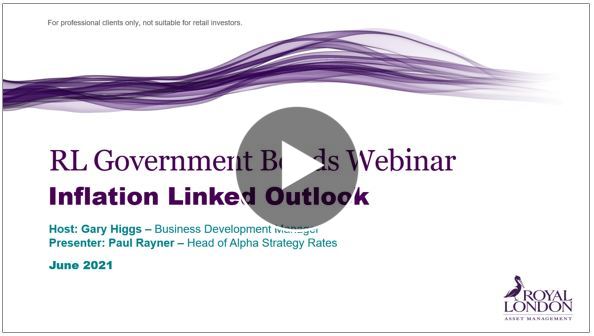 Recorded: 1 June 2021
Duration: 32 minutes