In this Masterclass, part of our series on sustainable investing, an expert panel take a look at the outlook for equities.
On the panel:
Mike Fox, Head of Sustainable Investments, Royal London Asset Management
George Crowdy, Sustainable Fund Manager, Royal London Asset Management
Jane Firth, Head of Responsible Investment, Border to Coast Pensions Partnership
Learning outcomes:
Whether the supply of sustainable product is fit for current demand
The role of qualitative judgements in an increasingly quants-driven environment
Whether some sustainable stocks are in bubble territory
Click on the image below to launch the Masterclass.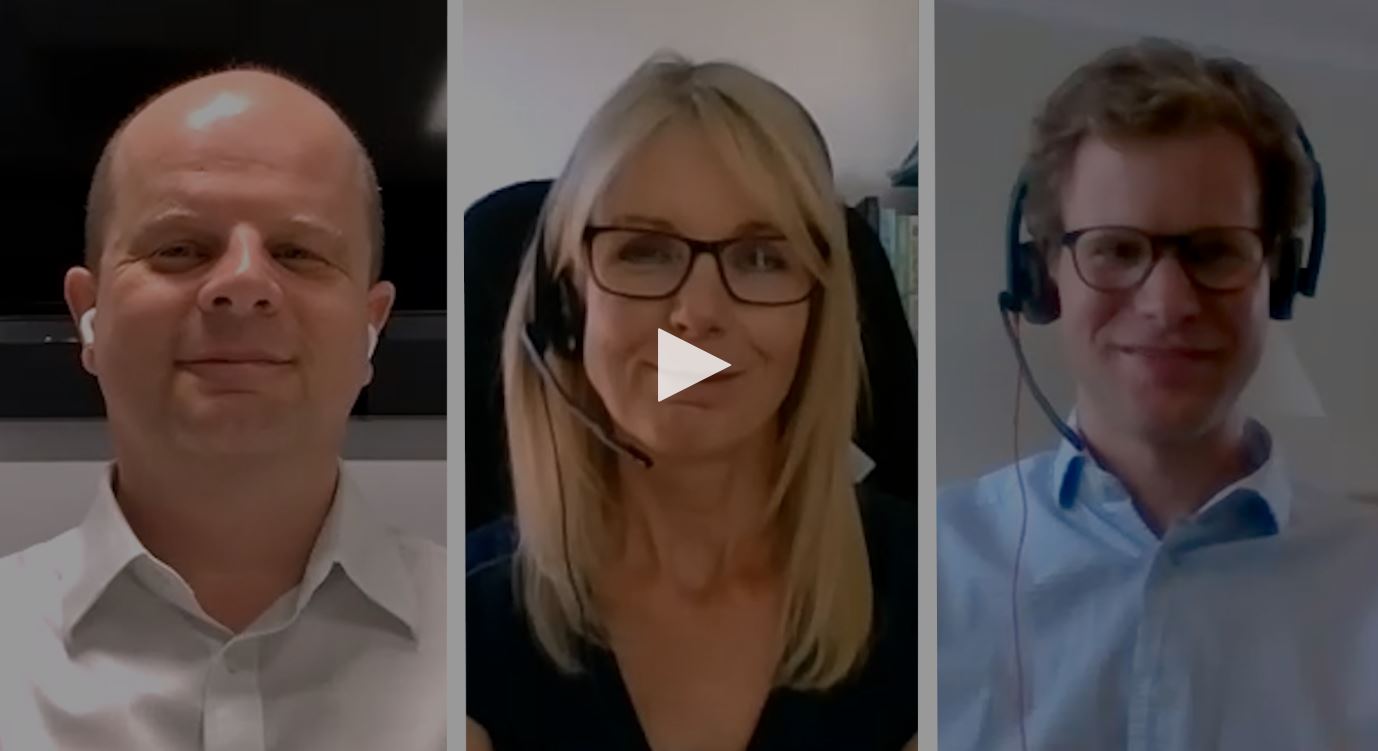 Released: 23 June 2021
Duration: 45 minutes
The views expressed are the presenters' own and do not constitute investment advice.