In this Masterclass on UK Equities a panel of experts discuss the current valuation of the UK market and how structural transitory inflation could affect price increases.
On the panel
Richard Marwood, Senior Fund Manager, Royal London Asset Management
George Luckraft, Senior Portfolio Manager, AXA Investment Managers
Fred Mahon, Fund Manager, Church House Investors


Learning outcomes:
Whether UK inflation is transitory or structural and the investment implications of each scenario
How managers distinguish between a good company and a good investment
The outlook and sustainability of UK dividends
Click on the image below to launch the Masterclass.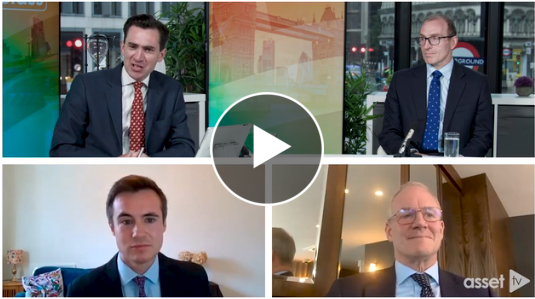 Recorded: 15 November 2021
Duration: 46 minutes
The views expressed are those of the speaker at the date of the event unless otherwise indicated, which are subject to change, and is not investment advice.