Robert Peston hosts this Global Outlook Masterclass looking at the effects of the pandemic and, closer to home, Brexit.
On the panel:
Will Kenney, Senior Fund Manager, RLAM
Kim Catechis, Investment Strategist, Franklin Templeton Investment Institute
Greg Smith, Emerging Markets Fund Manager, M&G Investments
Ian Jensen-Humphreys, Portfolio Manager, Quilter Investors


Learning objectives:
The outlook for global economy and markets in the wake of the pandemic
Short and longer term inflationary pressures facing investors
The influence of geopolitics on long-term investment trends
Click on the image below to launch the Masterclass.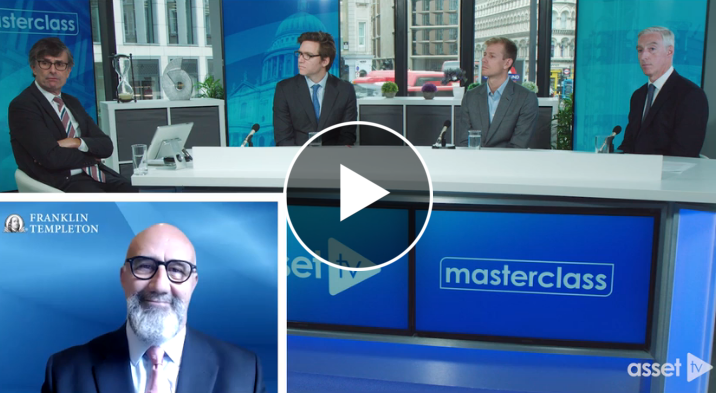 Recorded: 20 September 2021
Duration: 48 minutes
The views expressed are those of the speakers at the date of the event unless otherwise indicated, which are subject to change, and is not investment advice.