Inflation is picking up, but is that a reason to feel down about fixed income? Discussing in this Masterclass are:
On the panel:
Shalin Shah, Senior Fund Manager, RLAM
Nicolas Trindade, Fund Manager, AXA Investment Managers
Peter Doherty, Head of Fixed Income, Sanlam Investments
Learning outcomes:
The impact of inflation and higher rates on fixed income portfolios
The risks and rewards of subordinated debt
How bond managers look to manage risks from M&A and buyouts
Click on the image below to launch the Masterclass.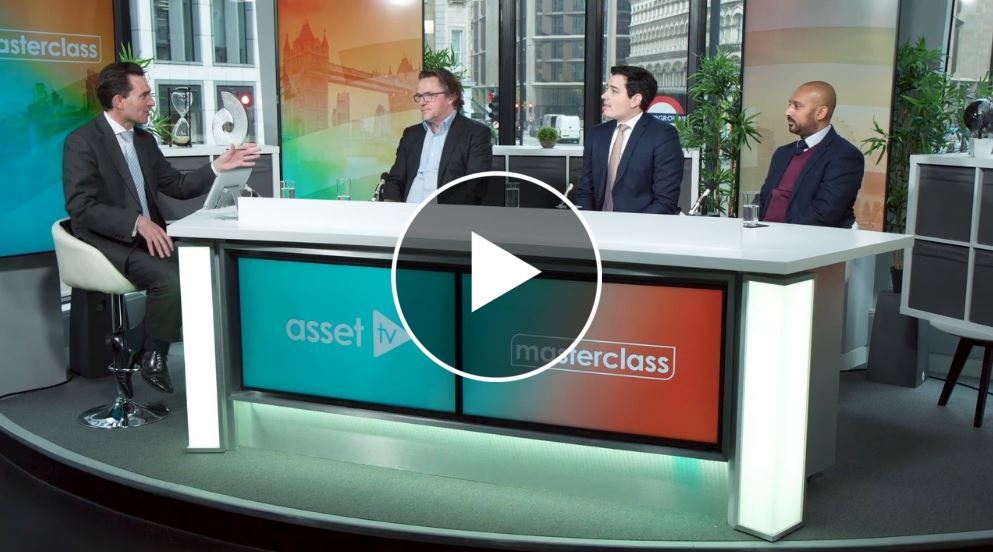 Recorded: 1 December 2021
Duration: 46 minutes
The views expressed are those of the speaker at the date of the event unless otherwise indicated, which are subject to change, and is not investment advice.