"Engaged asset management is the next generation of active management" – Piers Hillier, CIO
2021 was another extraordinary year for investors. It began with the hope that vaccine roll-outs would ensure a return to 'normality'. And it ended with the emergence of the Omicron variant, demonstrating that increased confidence and activity remains fragile.
In our Outlook 2022, RLAM's investment managers consider the key risks and rewards that may be encountered in the year ahead. CIO Piers Hillier puts forward three issues he believes we should all be looking at over the next 12 months, and explains why RLAM's diverse investment processes should help to navigate a very different investment landscape.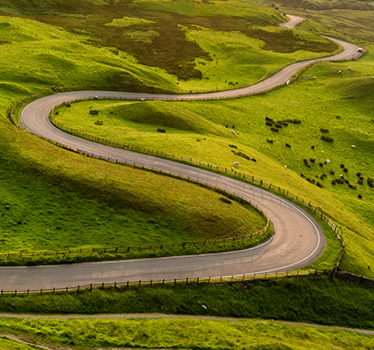 Discover the focus for RLAM in 2022
In our Outlook, RLAM's fund managers assess the impact of rising inflationary pressures on their respective asset classes for 2022.
With rising energy costs and supply chain disruption, we ask: are current inflationary pressures transitory or more structural? Will the recovery continue? And what are the opportunities and areas of potential growth within this environment?
Extracts from our Outlook 2022