How can broad diversification in asset allocation help multi asset investors meet the challenge of potential bear markets and risks of recession?
Click on the image below to watch the video.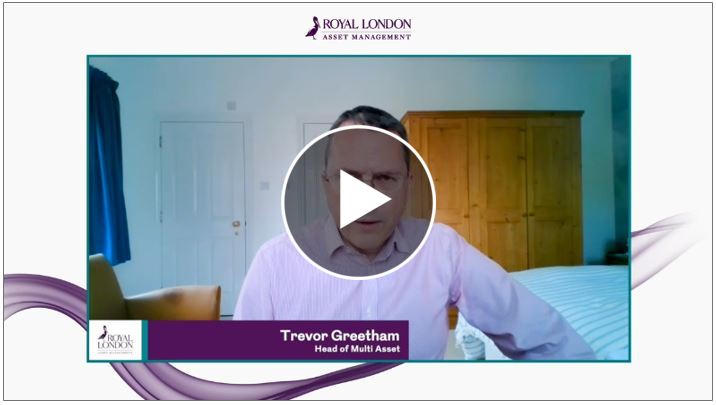 Recorded: 26 May 2022
Duration: 3 minutes
The views expressed are those of the speaker at the date of publication unless otherwise indicated, which are subject to change, and is not investment advice.