What impact have rising US Treasury yields had on global equity markets?
Will Kenney, Senior Fund Manager, discusses how corporate cash flows and earnings have been affected by the growing inflationary environment and how volatility can provide stock picking opportunities for investors.
He also covers how the Global Equity team's Corporate Life Cycle investment process is used to build portfolios with the potential to minimise the effects of macro events.
Click on the image to watch the video.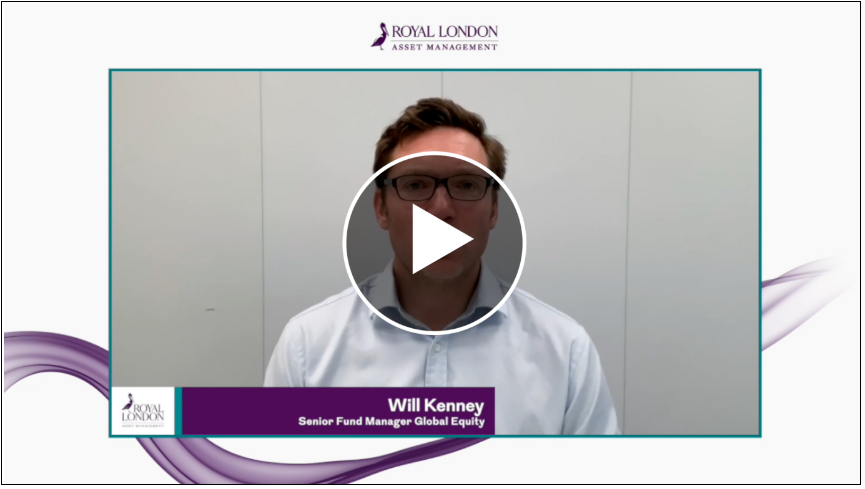 Recorded: 28 April 2022
Duration: 4 minutes
The views expressed are those of the speaker at the date of recording unless otherwise indicated, which are subject to change, and is not investment advice.