UK equities is a market that has been on discount since 2016, but is 2022 the year that things turn around?
On the panel:
Henry Lowson, Senior Fund Manager, Royal London Asset Management
George Luckraft, Senior Portfolio Manager, AXA Investment Managers
Neil Veitch, Global & UK Investment Director, SVM Asset Management
Learning outcomes:
Is ESG providing mispriced opportunities in the energy sector
Domestic or overseas earners – who are fund managers backing
How much growth at a reasonable price is available in the UK today
Click on the image below to launch the Masterclass.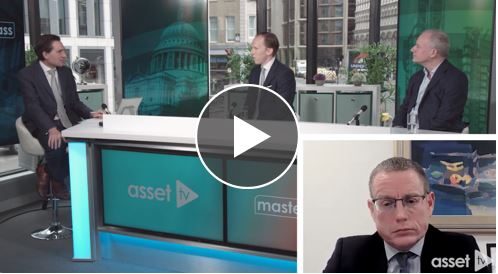 Recorded: 7 February 2022
Duration: 47 minutes
The views expressed are those of the speaker at the date of the event unless otherwise indicated, which are subject to change, and is not investment advice.