In this Masterclass our Head of Multi Asset Trevor Greetham joined other industry experts to discuss the transitory factors that may be affecting inflation, share their views on the current labour market, and consider current growth opportunities in the market.
On the panel
Trevor Greetham, Head of Multi Asset, Royal London Asset Management
Anthony McDonald, Senior Investment Manager, Aegon UK
Alex Funk, Chief Investment Officer, Schroder Investment Solutions
Learning outcomes
Is inflation here to stay and what is the impact on multi-asset funds?
What strategies do managers have in place to protect investors against a market downturn?
Where are the opportunities for growth in the market right now?
Click on the image below to launch the Masterclass.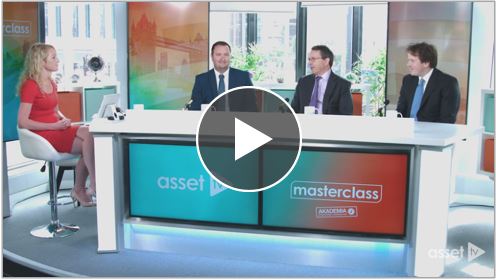 Recorded: 13 July 2022
Duration: 48 minutes
The views expressed are those of the speaker at the date of publication unless otherwise indicated, which are subject to change, and is not investment advice.