The death of Queen Elizabeth II, the war in Ukraine and soaring inflation have created an interesting economic landscape to say the least. What is the outlook for the global economy and markets?
On the panel
Joining Robert Peston were:
Melanie Baker, Senior Economist, Royal London Asset Management
Fabiana Fedeli, CIO Equities and Multi Asset, M&G Investments
John Stopford, Head of Multi-Asset Income, Ninety One
Learning outcomes
The outlook for inflation and its impact on corporate pricing power
Why the UK government's funding costs are rising
The impact of geopolitical tensions on investment markets
Click on the image below to launch the Masterclass.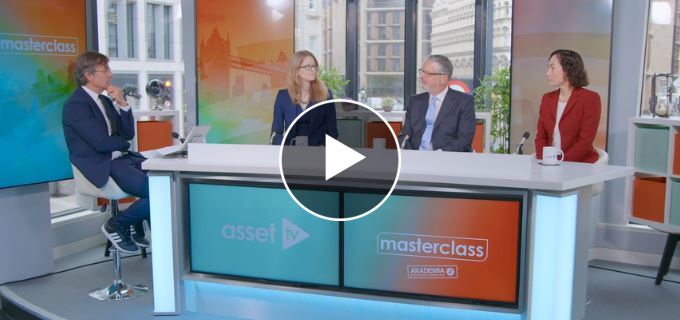 Recorded: 21 September 2022
Duration: 45 minutes
This is a financial promotion and is not investment advice. The views expressed are those of the speakers at the date of the event unless otherwise indicated, which are subject to change, and is not investment advice.