In this Institutional Masterclass a panel of investment specialists discuss local government pension schemes, collaborative engagement, the move towards Net Zero and Just Transition.
On the panel
Carlota Garcia-Manas, Head of Engagement, Royal London Asset Management
Jane Firth, Head of Responsible Investment, Border to Coast Pensions Partnership
Gustave Loriot, Responsible Investment Manager​, London CIV
Click on the image below to launch the Masterclass.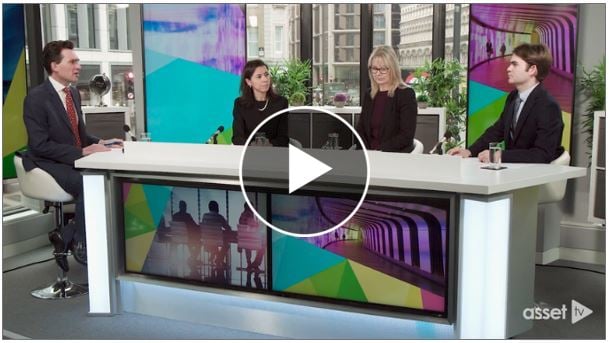 Recorded: 11 March 2022
Duration: 43 minutes
The views expressed are those of the speaker at the date of the event unless otherwise indicated, which are subject to change, and is not investment advice.