What is the outlook for growth in 2022?
The recent slowdown in growth has followed the very strong recovery witnessed during the initial stages of the reopening of the global economy.
This slowdown is the result of an unusual business cycle and to be expected, according to RLAM's Head of Multi Asset, Trevor Greetham, and it's a time to 'wait and see' what happens to inflation and growth next.
Click on the image below to watch the video.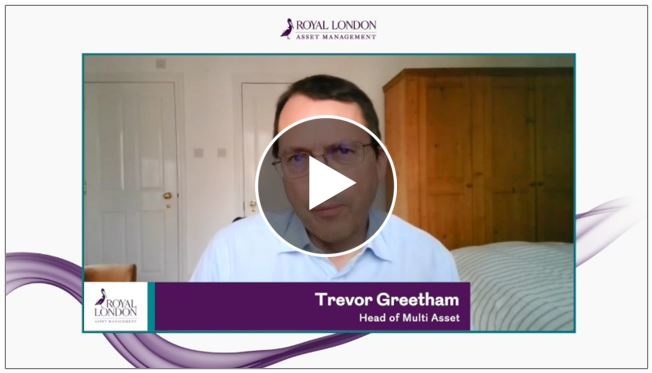 Recorded: 11 November 2021
Duration: 4 minutes