What are the different types of inflationary pressures currently affecting global equity markets?
Will Kenney, Senior Fund Manager, highlights the bottlenecks in supply and a surge in demand within areas such as oil and gas. He also provides stock specific examples of companies with the pricing power to pass on increases in their costs of production to customers.
Finally, Will profiles the diversification across the different stages of the Global Equity team's Corporate Life Cycle investment process, used to limit risk exposure within this environment.
Click on the image below to watch the video.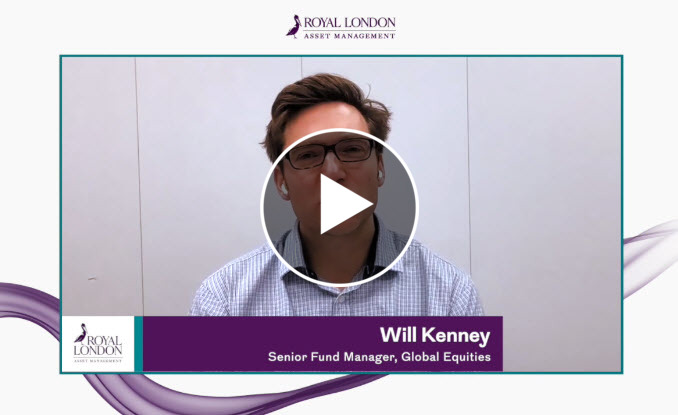 Recorded: 14 October 2021
Duration: 5 minutes