In this investment overview Masterclass our panellists take a look at the extraordinary year investors have had in the midst of the global pandemic and look forward to what 2021 may have in store.
On the panel:
Trevor Greetham, Head of Multi Asset, Royal London Asset Management
Ashley Hamilton Claxton, Head of Responsible Investment, Royal London Asset Management
Jonathan Platt, Head of Fixed Income, Royal London Asset Management
Peter Rutter, Head of Equities, Royal London Asset Management
Learning outcomes:
The influence of monetary and fiscal policy on fixed income returns
The outlook for inflation in 2021 and beyond
The impact of Brexit on UK asset prices and future economic growth prospects
Click on the image below to launch the Masterclass.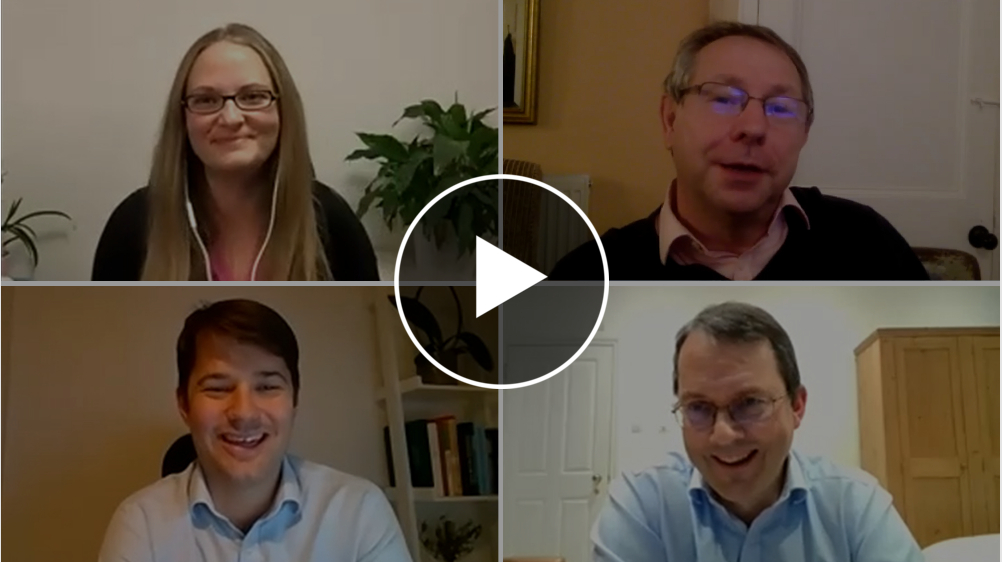 Released: 2 December 2020
Duration: 45 minutes
The views expressed are the presenters' own and do not constitute investment advice.