In a decade where quality and growth have been the investment of choice is value making a comeback?
On the panel:
Will Kenney, Senior Fund Manager, Global Equity, Royal London Asset Management
Gordon Mackay, Portfolio Manager, UK-based Global Equities, Janus Henderson Investors
Freddie Lait, CEO, Latitude Investment Management
Learning objectives:
Whether a sustainable switch from growth to value investing might occur in 2021
How global equity managers are valuing growth stocks
What influences fund manager attitudes towards holding non-voting shares
Click on the image below to launch the Masterclass.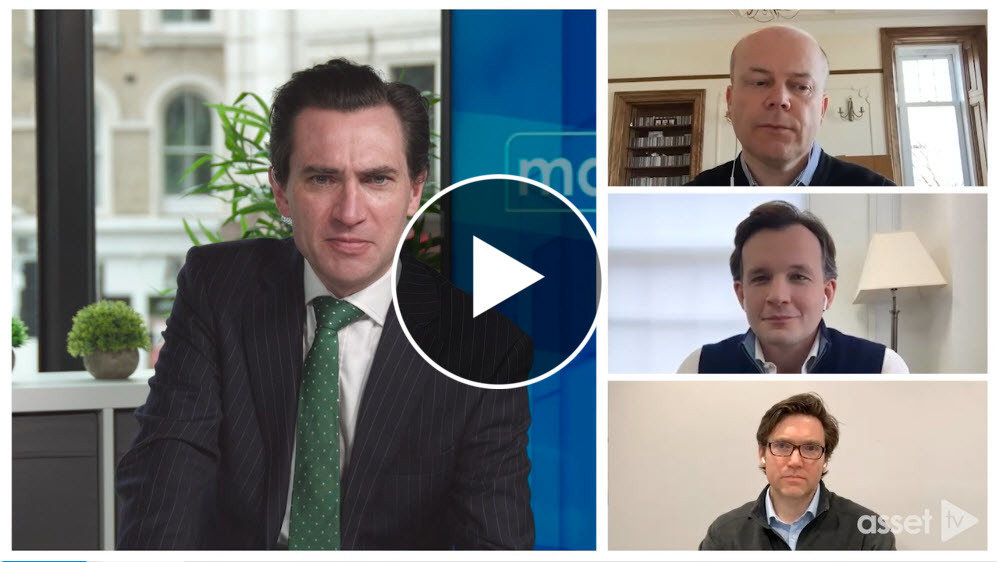 Released: 31 March 2021
Duration: 50 minutes
The views expressed are the presenters' own and do not constitute investment advice.