How does rising inflation impact pension funds and is the pressure of investing in ESG putting investors off of commodities?
The panellists disucss this and other topics in this global equities masterclass.
On the panel
Will Kenney, Senior Fund Manager, Royal London Asset Management
Alex Illingworth, Fund Manager, Artemis
Fabio Cecutto, Head of Global Equity Manager Research, Willis Towers Watson
Click on the image below to launch the masterclass.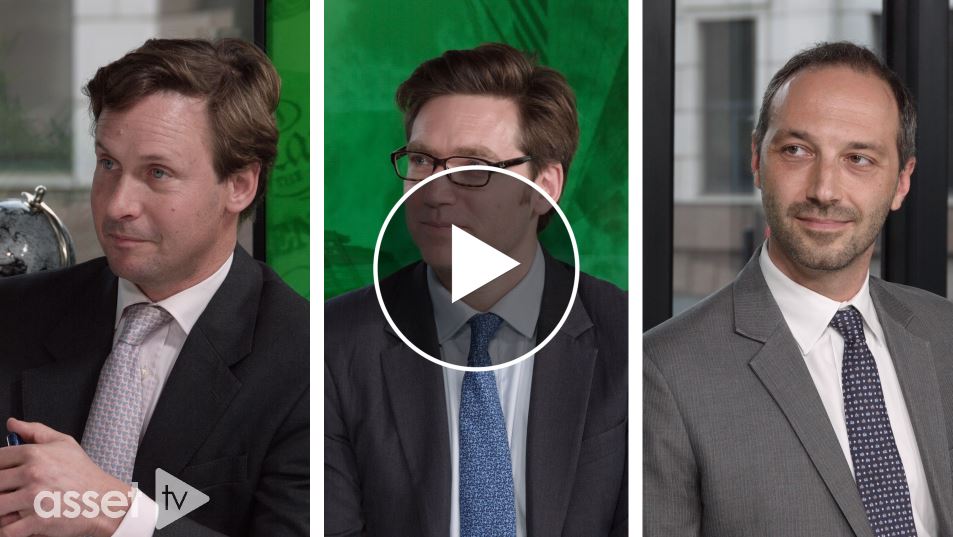 Recorded: 21 October 2021
Duration: 49 minutes
The views expressed are those of the speaker at the date of the event unless otherwise indicated, which are subject to change, and is not investment advice.