In this Asset TV UK Equities Masterclass the panellists discuss inflation, UK dividends and equities as the country begins to open up again.
On the panel:
Richard Marwood, Senior Investment Manager, Royal London Asset Management
Alexandra Jackson, Fund Manager, Rathbones
William Lough, Portfolio Manager, River and Mercantile
Learning objectives:
How fund managers are reacting to a potential rise in UK inflation
The outlook for IPOs and M&A activity in 2021
How companies are looking to take advantage of post-lockdown economic opportunity
Click on the image below to launch the Masterclass.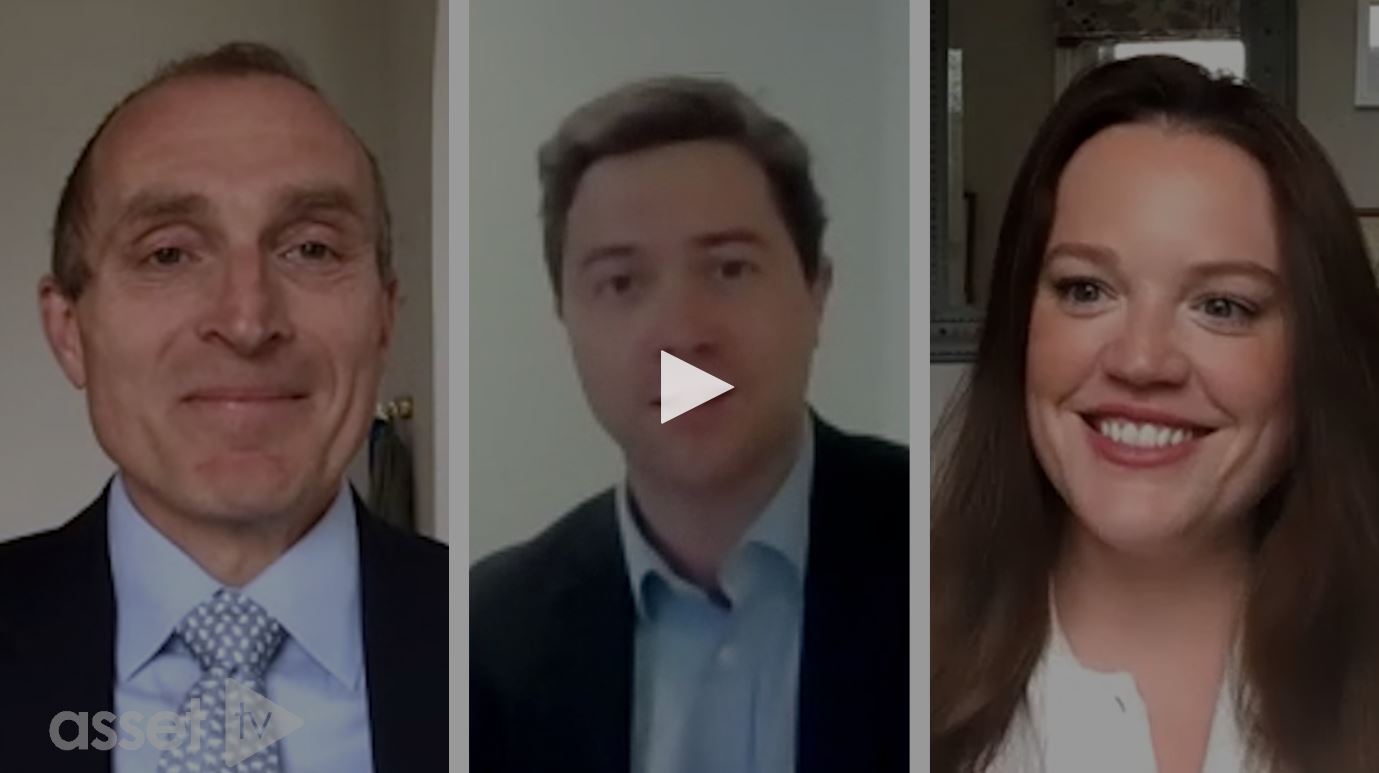 Released: 4 May 2021
Duration: 45 minutes
The views expressed are the presenters' own and do not constitute investment advice.