At a time when there is growing expectation that inflation and GDP is on the rise, who wants to be invested in bonds? The panellists share their thoughts in this Asset TV fixed income Masterclass.
On the panel:
Paola Binns, Head of Sterling Credit, Royal London Asset Management
David Arnaud, Senior Fund Manager, Fixed Income, Canada Life Asset Management
Matthew Murphy, Senior Institutional Portfolio Manager, Global Income Team, Eaton Vance
Richard Woolnough, Fund Manager, M&G Optimal Income Fund, M&G Investments


Learning objectives:
The inflation outlook and its impact on fixed income returns
Default risk in a world of accelerating economic growth and high debt
Which parts of the bond market offer value to investors
Click on the image below to launch the Masterclass.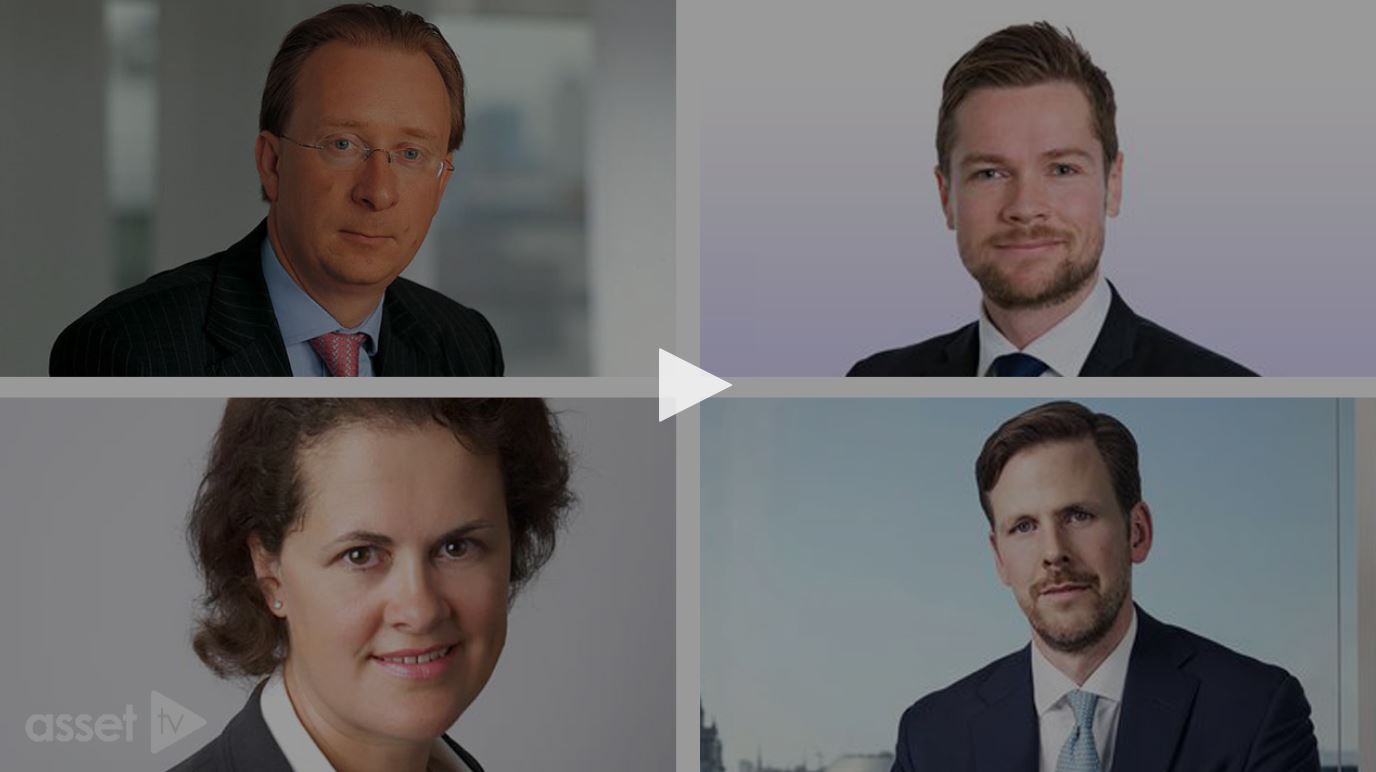 Recorded: 17 May 2021
Duration: 49 minutes
The views expressed are the presenters' own and do not constitute investment advice.