In this Masterclass, part of our series on sustainable investing, an expert panel look at greenwashing – what is it, how do you spot it and why is it best avoided for you and your clients' investments?
On the panel:
Ashley Hamilton Claxton, Head of Responsible Investment, Royal London Asset Management
Shalin Shah, Senior Fund Manager, Royal London Asset Management
Nicola Parker, ESG Specialist & Independent Charity, Investment Advisor
Learning outcomes:
How to judge whether a fund or fund group is "green-washing"
What SFDR is and why it is relevant to the UK market
The advantages of having a true responsible investment approach
Click on the image below to launch the Masterclass.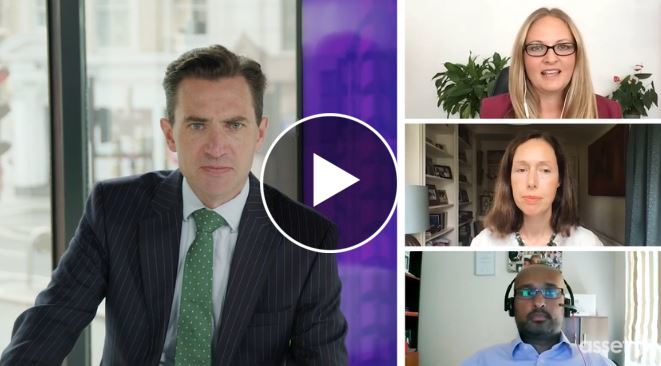 Recorded: 22 September 2021
Duration: 48 minutes
The views expressed are those of the speakers at the date of the event unless otherwise indicated, which are subject to change, and is not investment advice.