"Royal London Asset Management's investment teams will continue to make individual investment decisions that respect the macro backdrop, but do not defer to it." – Piers Hillier, CIO
2022 has been an extremely challenging year for investors with increased geopolitical tensions, rising inflation and a pullback in asset prices. In Outlook 2023, our investment managers consider the key risks and opportunities that investors will face in the year ahead. CIO Piers Hillier discusses the extent to which 2023 may offer a degree of normalisation after a volatile 2022 and puts forward three issues he believes we should all be looking at over the next 12 months. He also explains why Royal London Asset Management's (RLAM) diverse investment processes should help in identifying and acquiring value, ensuring that we are getting the balance of risk and reward right for our clients.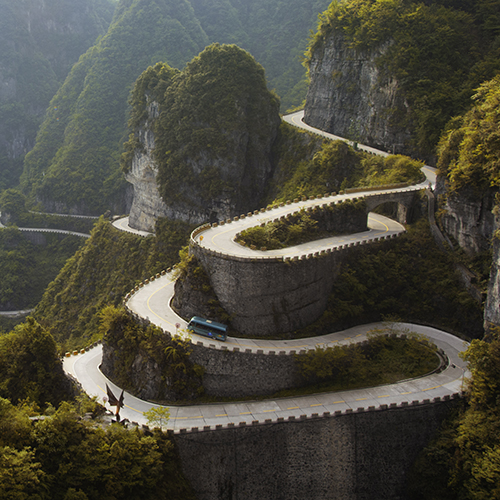 Discover the focus for Royal London Asset Management in 2023
In our Outlook, RLAM's fund managers assess the challenges and opportunities in their respective asset classes for 2023.
With continued rising energy costs and supply chain disruption, we ask: will inflationary pressures become more entrenched in the year ahead, or will they drop as economies move into recession? And with markets already reflecting a lot of bad news, could the year ahead offer something of a revival? We analyse the areas of concern and potential growth.
Extracts from our Outlook 2023