"Engagement with companies continues to be a core part of our approach to responsible investing."
– Ashley Hamilton Claxton, Head of Responsible Investment
At Royal London Asset Management we are continuing to enhance our approach to stewardship and responsible investing because we know it is what our clients want, and because it is the right thing to do. Alongside our investment teams, our experienced Responsible Investment team provides all parts of our business with guidance and expertise on responsible investing, climate, voting, stewardship and ESG analysis.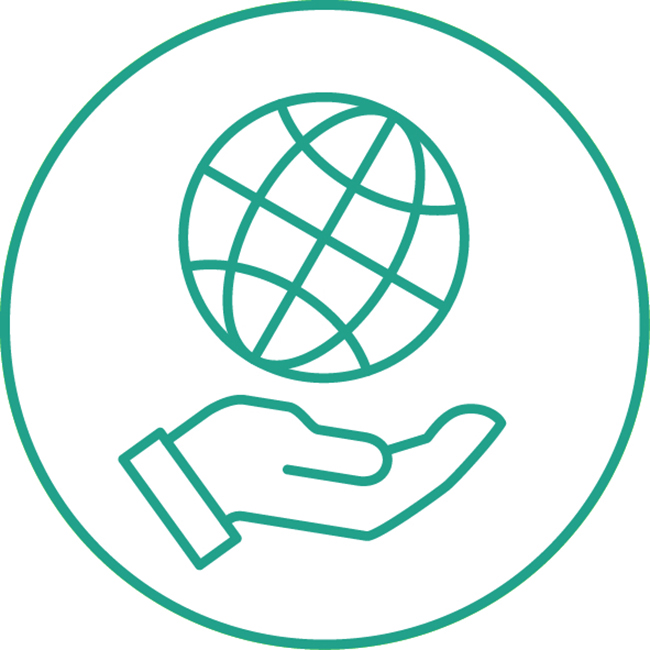 Just Transition
We have expanded our work on the Just Transition beyond utility companies and we are now engaging with banks and UK social housing companies.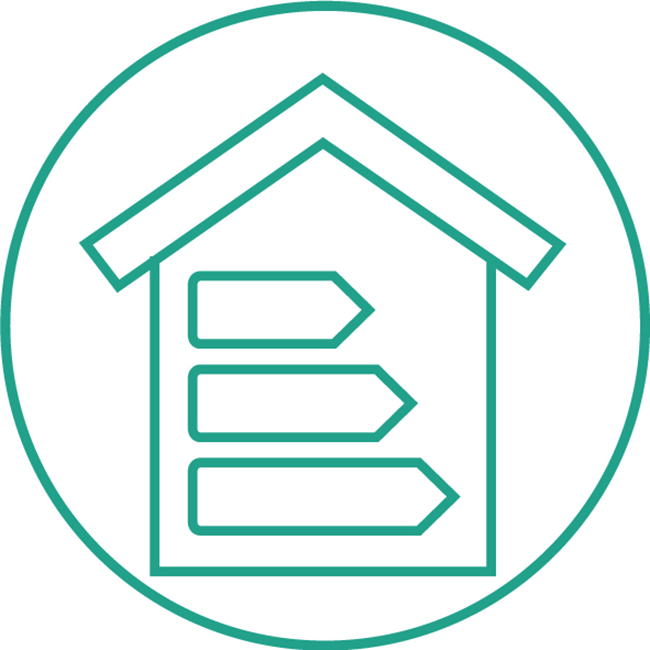 Net Zero
We rolled out a comprehensive net zero research and engagement program targeting 80 companies representing approximately 52% of our financed emissions across our AUM.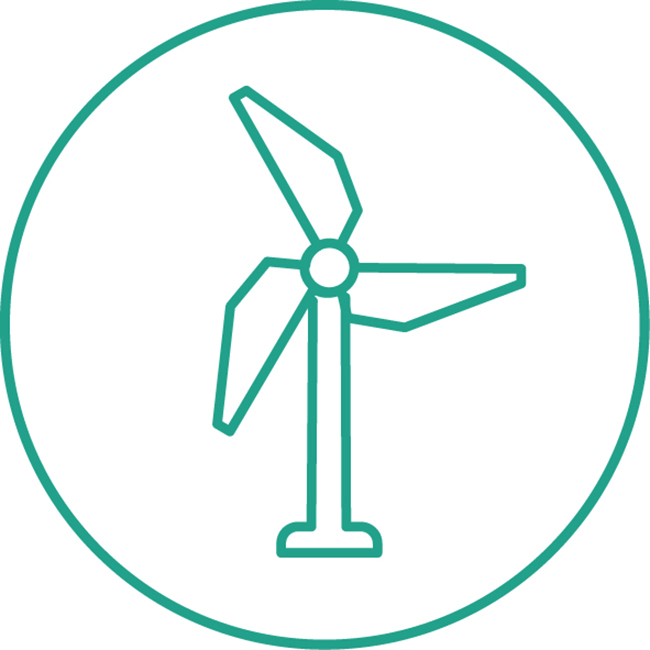 Lower carbon footprint
In our ambition to encourage a circular economy and lower carbon emissions, we engaged with Steel Dynamics. The company's electric-arc steel furnaces produce steel with 88% lower scope 1 emissions than the average US blast furnace.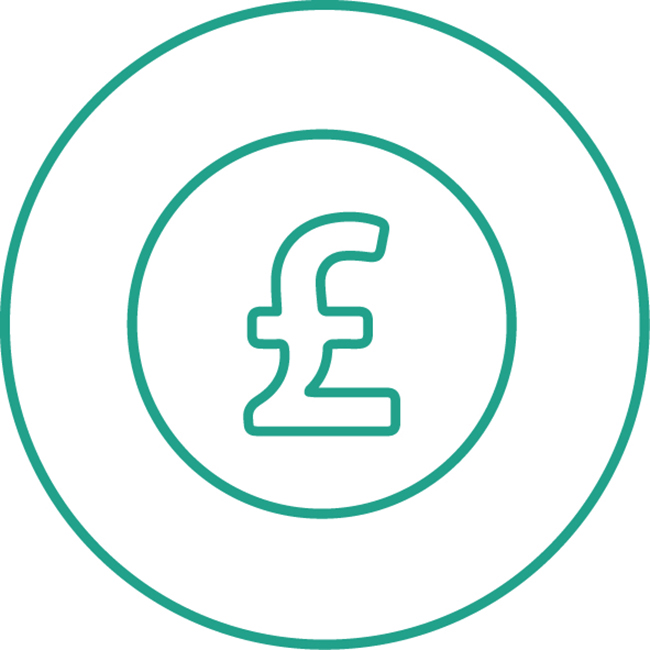 Remuneration
We continue to challenge companies on their remuneration practices. We had detailed discussions with an engineering company on an exceptional one-off bonus scheme. We proposed an alternative approach, which was accepted by the company.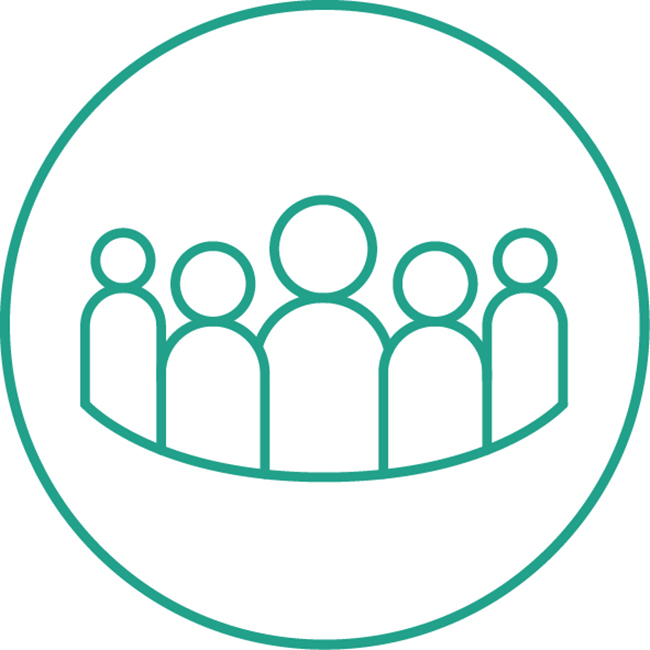 Voting
In the UK, we voted against or abstained on the re-election of the chairman of the nominating committee at 18 companies on diversity grounds, compared to 38 in 2021. Globally we voted against or abstained on directors on diversity grounds 345 times, compared to 155 times in 2021.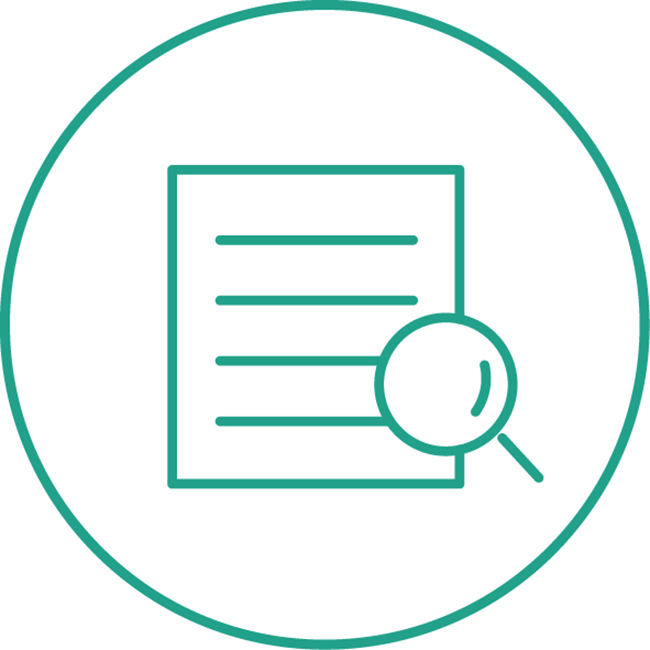 Climate metrics
We made improvements to our data, tools and technology. This allows us to view fund performance on climate metrics and drill down to see more detail on how funds and companies are performing over time.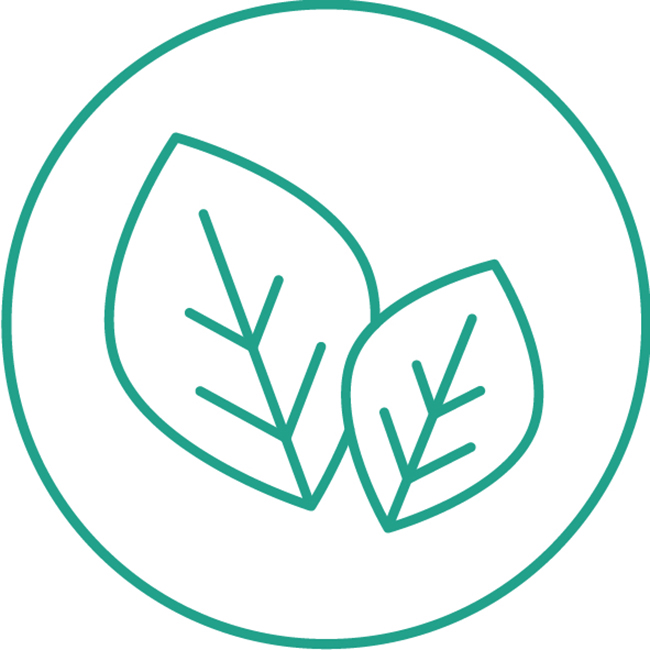 ESG tilts
Since the ESG tilts were introduced into our index aware equity funds in August 2021, in aggregate, the regional pooled funds have reduced their weighted average carbon intensity (WACI) by approximately 22% (to 31 December 2022).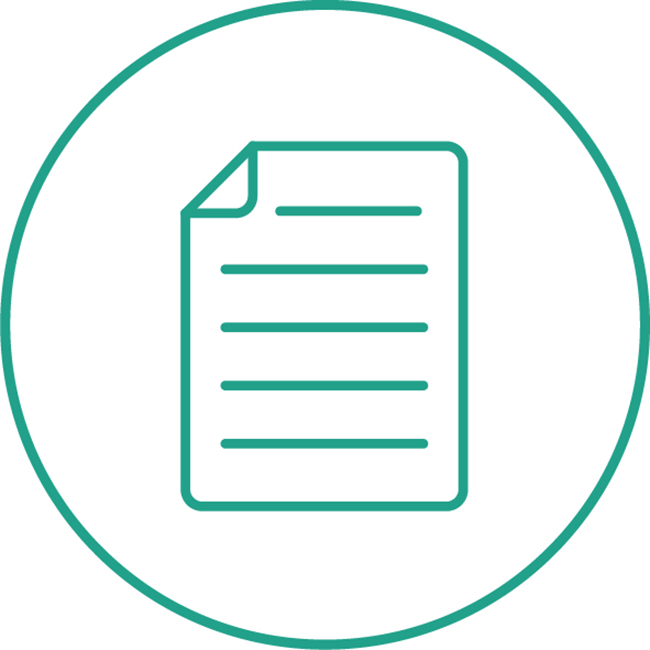 Bondholder
Bondholders worked with Dignity plc to agree temporary covenant waivers when it got into financial difficulty. We worked constructively to balance the needs of the company and its stakeholders yet preserving the economics of our clients' investment.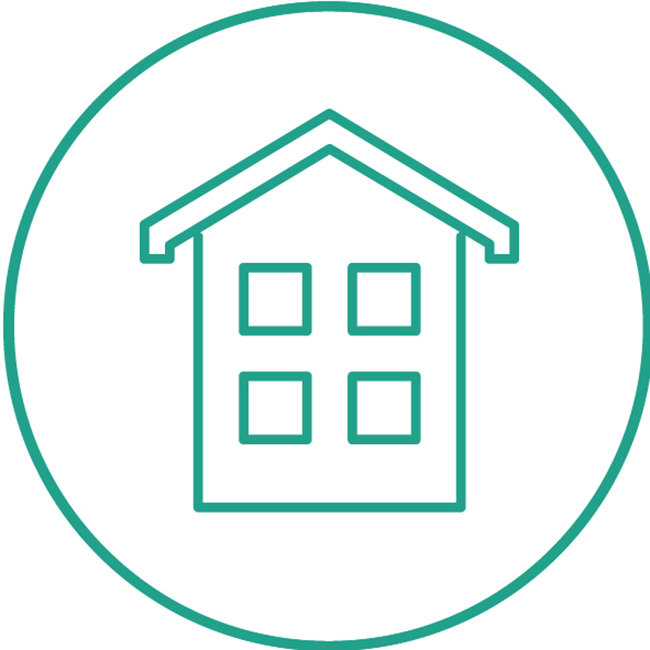 Property
In Property, we have developed a sustainable acquisition checklist for new purchases, installed utility loggers to help us monitor the electricity, gas and water usage of our occupiers, started 22 net zero audits in our multi-let office buildings, and completed an initial solar photovoltaic feasibility study.
Engagement - focus projects for our Responsible Investment team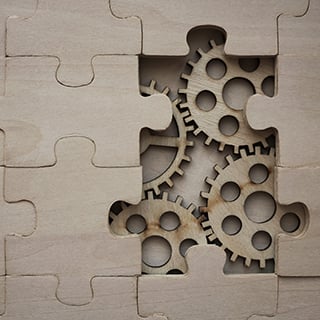 Case studies – Stewardship and responsible investing in action